How to Find Us
Our various locations
We cover an area within a 16 mile radius of One Friargate, Coventry, CV1 2GN. This encompasses Atherstone & Hinckley in the north of the region, and the outskirts of Stratford in the south. We also stretch to Rugby in the east, accross to Solihill and Coleshill in the west of the region. Our League HQ is in Holbrooks in Coventry, and we also use facilities throughout Coventry for training courses.
---
Our Clubs...
To locate our member clubs click here...
To see details of our Coventry Council Parks Pitch allocations click here...
---
Find Us...
League HQ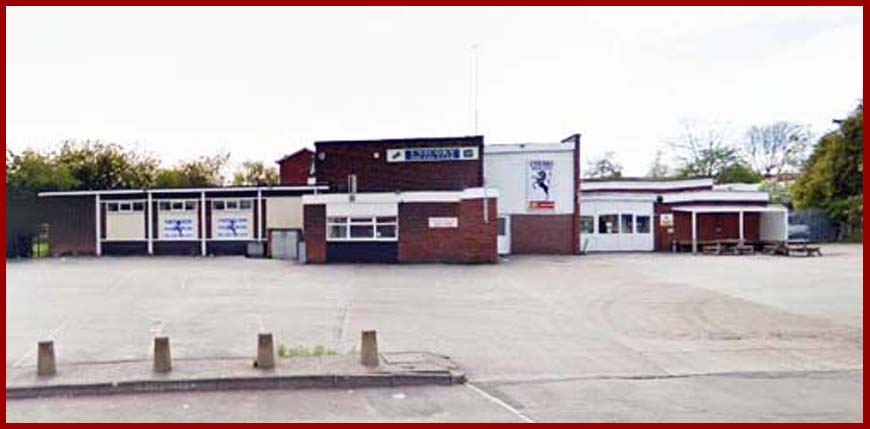 Our Various locations...
Over the course of the season, you may need to visit one of our various locations, for a League Meeting, a Registration evening, one of our Training Courses, or maybe even a Cup Final!
League Meetings
Unicorn Social Club, Holbrook Lane, Coventry, CV6 4DE
Training Courses
Christ The King Juniors, Bablake Playing Fields, Norman Place Road, Coventry, CV6 2BU
Cup Finals
The Oval, Coventry Road, Bedworth, CV12 8NN
Top